THETFORDS OLDEST ESTABLISHED TAXI SERVICE
Friendly and reliable taxi service. Contact us for availability and bespoke work.
Thetfords oldest established
taxi service
ABOUT US
Daleys Taxis is Thetford's oldest established taxi service serving our local community for 27 years and counting. This longevity is testament to our reliablity and friendly professional service and cemented us a service you can trust. 
WHAT WE DO
Daleys Taxis is available for all types of transportation needs including; local journeys, airports, special events and concerts plus any other transport needs. All of our vehicles are fully licensed and regulated with all drivers being extensively trained and certified.
OUR DRIVERS
All of our drivers are extensively qualified and professional being first aid training and certified, P.A.T.S and STEP ON trained, DBS checked, safeguarding trained and certified for Passenger Assistance.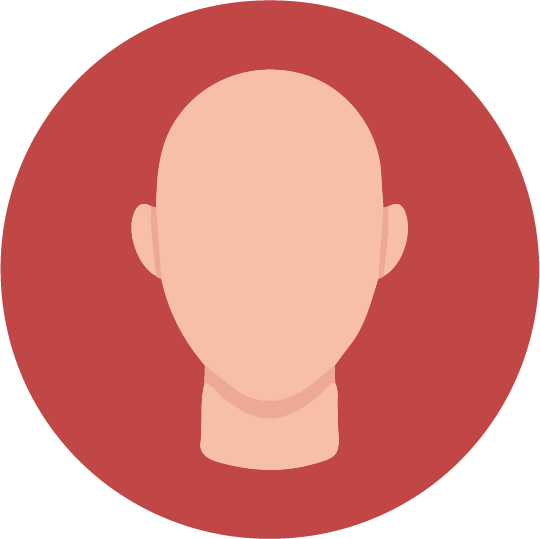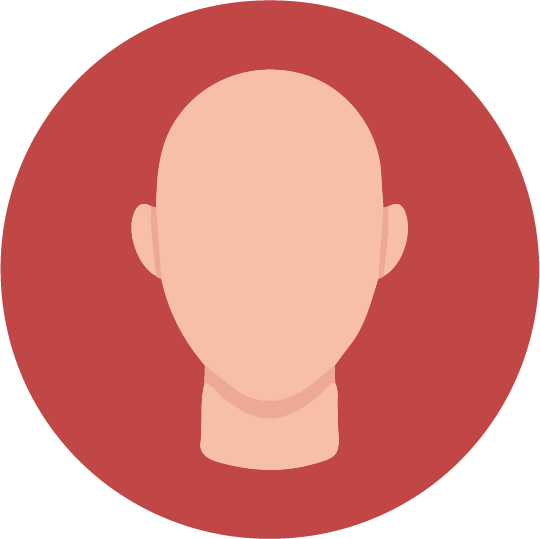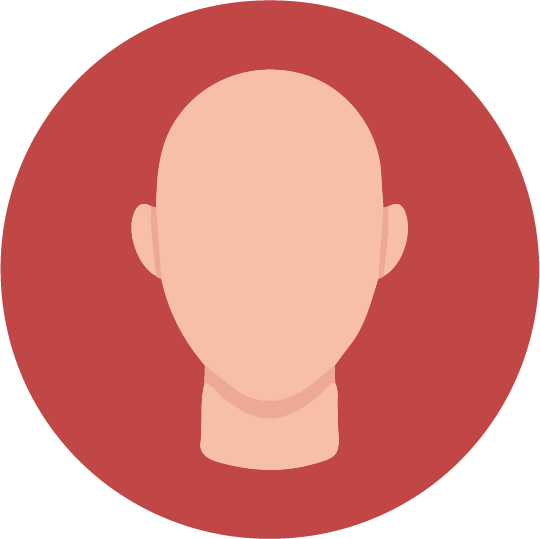 CLIENTS
We work with a range of different clients, supporting the needs of the community. We work with local authorities and maintain contracted work.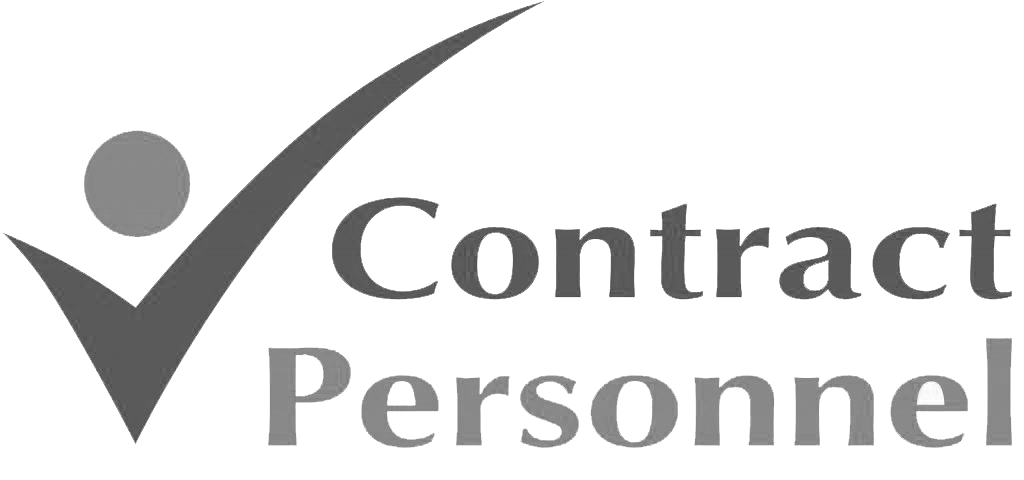 National Jobs
Although we are a local company we service the whole of the United Kingdom. We cater for transport needs such as;
Airport Runs
Concerts and Events
Contracted work
School and College transport
Doctors and Hospitals
"Thanks for the lovely chat during the long journey! Really friendly and trustworthy service! highly recomended especially for those coming from out of town!"
"Very reliable, wouldn't use anyone else"
*****
TW
"Highly recommended especially for those coming from out of town!"
*****
Contact Hours
Working hours by appointment and can go beyond the phone contact hours.
contact : 07810355800
Email
info@daleystaxis.co.uk
Phone Contact Hours
Mon: 7:30 am – 6:30 pm
Tue: 7:30 am – 10:00 pm
Wed: 7:30 am – 6:30 pm
Thur: 7:30 am – 6:30 pm
Fri: 7:30 am – 10:00 pm
Sat: 7:30 am – 11:00 pm
Sun: 11:00 am – 5:00 pm